What is SlashMap?
Slack plugin for finding locations around your office
Use handy /map [name] command to get a map with a pin in Slack.
Since it's a Slack plugin, you can use it even on your mobile device.
Looking for a room or coworker? No need to ping anybody!
Awesome, see a demo!
Browse and manage locations
Straight from the map of your office in a web browser!
Browse the map to see who are you working with.
Easily manage locations, floors, and buildings.
Adding a new location takes only three clicks!
Good. Let me try it!
What can you find with SlashMap?
There are plenty of use cases. Discover your own!
Coworkers
Locate where your coworkers are seated.
Meeting rooms
Find meeting rooms, conference rooms, and phone booths.
Common areas
Search for kitchens, game rooms, toilets, gyms, nap rooms, vacant seats, and other common places.
Remote resources
See where remote employees, vendors, and cients are located and check their timezones.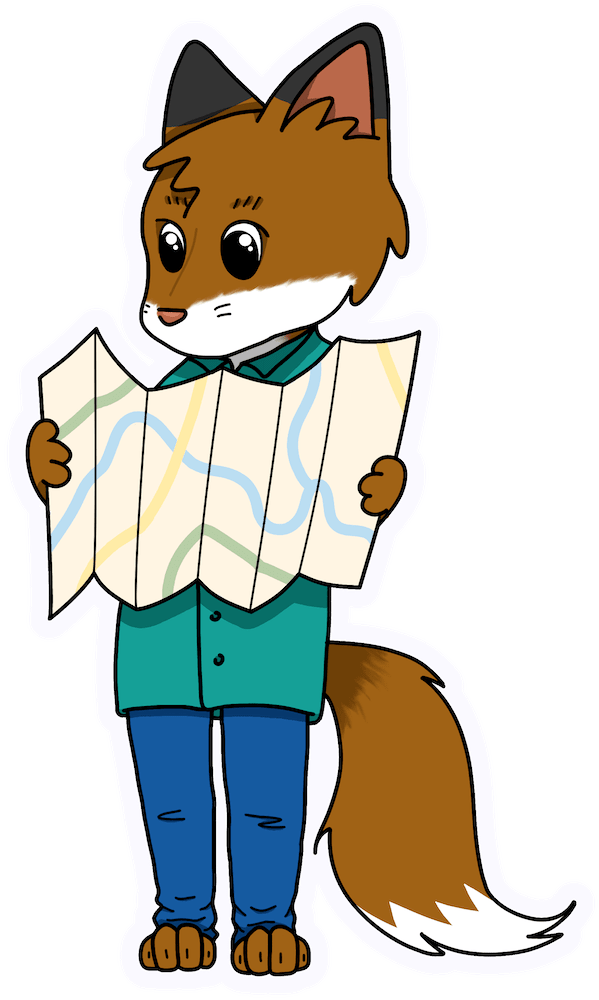 Straightforward setup
Just a few minutes are required to start using SlashMap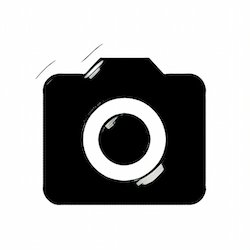 Grab a picture of floor plan
It can be a quick picture taken by your phone, hand drawn sketch, or any JPG/PNG/SVG file.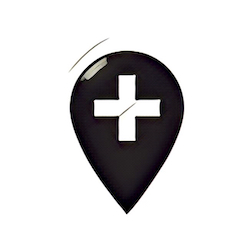 Mark locations
Mark your colleague's locations directly on the map using our web application. One location requires only three clicks!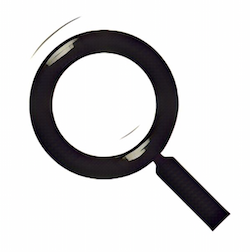 Easily find everything
Type /map [location name] right in Slack to locate a person or a room.
Why SlashMap?
Get people to know and find each other to boost communication in your organisation
Saves employees time and nerves
Helps you grow by more efficient onboarding
Gets people to know and find each other
All data is kept securely and transferred in a safe manner
Easy to use
Available right within Slack
Works at the blink of an eye
Available on mobile and desktop devices
We don't store any emails if you don't want to be emailed
Pricing
We cost a lot less than not knowing where everyone is
Free plan
$

0

Per month, per Slack user
2 buildings
2 floors
30 locations
1000 searches per month
Email support
&nbsp
&nbsp
Business
$

1

Per month, per Slack user
10 buildings
20 floors
1000 locations
Unlimited searches
Video call support
Engineer's assistance in data onboarding
&nbsp
Enterprise
Custom
Per month, per Slack user
Unlimited buildings
Unlimited floors
Unlimited locations
Unlimited searches
24/7 video call support
Engineer's assistance in data onboarding
Custom features implementation
Annually: Same as above, but with one month free!
Contact us
Schedule a demo or get any question answered!
Sales
Reach out to schedule a demo or ask about individual pricing plan or security.
General queries
For any help, product info and feature requests get in touch with us here.
Request contact
Simply leave us your email and we will reach out to you shortly.